Careers
Work for Culligan, a worldwide leader in water treatment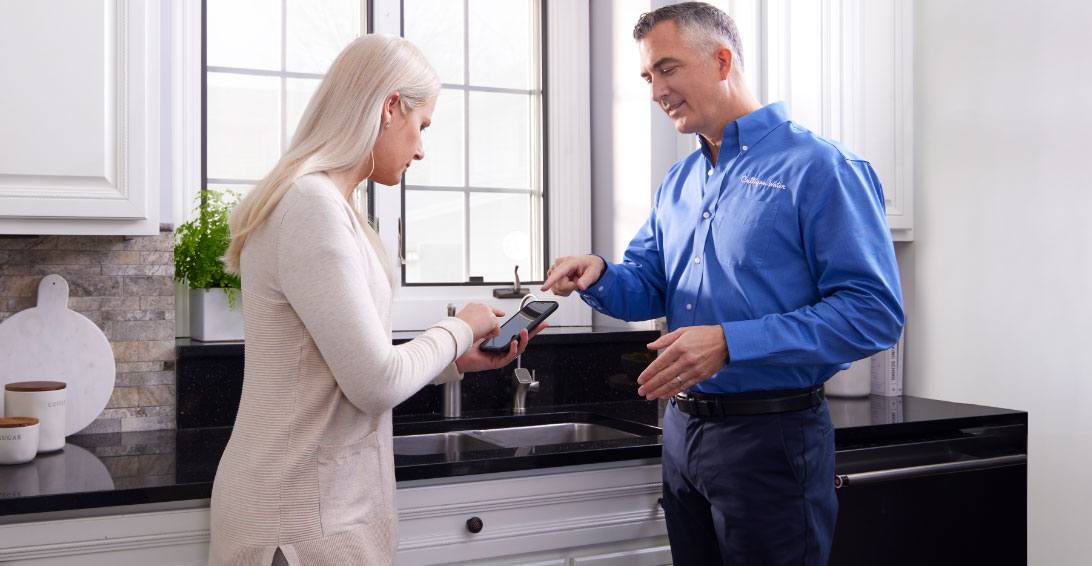 Why work for Culligan?
Culligan is an industry-leading water solutions provider with a worldwide presence. Known as the water experts for over 80 years, we pride ourselves on offering water treatment products that provide our consumers a better lifestyle and also help to preserve the environment.
In addition, Culligan believes in
giving back to the community
. We feel that as an international company it is our duty to be a leader in social responsibility. That is why we are involved in both local community projects and international clean water initiatives.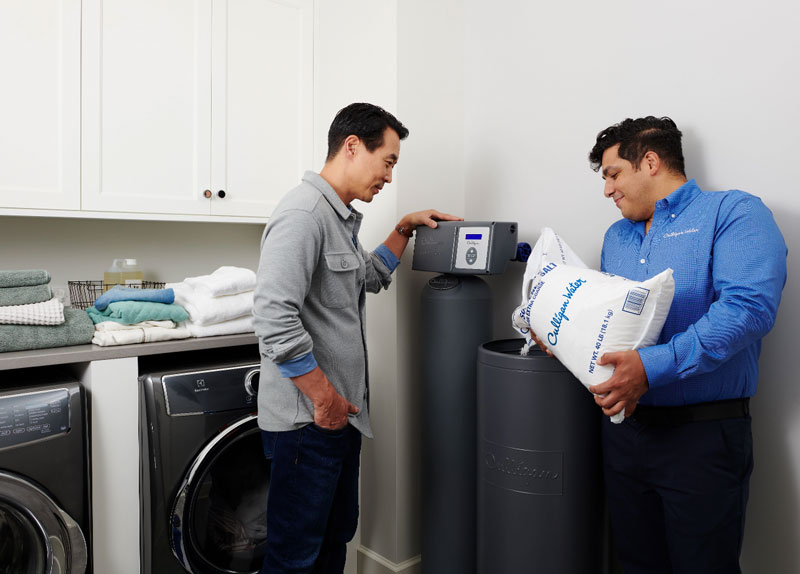 Culligan employment opportunities
This Service Technician position will be responsible for driving a company truck or automobile to perform preventative maintenance, repair, service, install, deliver, upgrade, sell, add on, and maintain Culligan and other equipment and products for our customers. The goal of this Service Technician position is to provide the maximum amount of service to customers in order to exceed customer expectations.
The Sales Representative position at Vetter's Culligan Water is a career position that offers a lot of variety and interesting work. We provide an excellent environment to learn, grow, and interact with a variety of great people on daily basis. We will provide you with the training, tools, and support that you will need to be successful.
Candidates should have a strong work ethic and a desire to create their own sales opportunities as well as manage leads provided by the company.
Reliable transportation is required.
Candidates MUST live or be willing to relocate within the Iowa, Johnson, Washington, Henry, Jefferson, Keokuk or Wapello Counties.
Previous sales experience is not required, however the desire to represent Vetter's Culligan Water Treatment with honesty and integrity is a must.