Careers
Work for Culligan, a worldwide leader in water treatment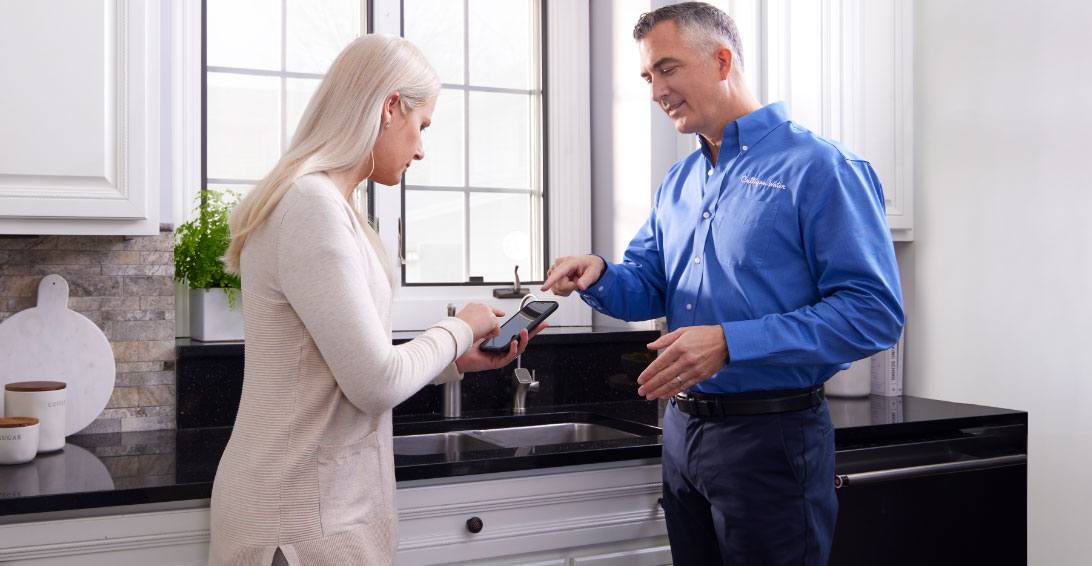 Why work for Culligan?
Culligan is an industry-leading water solutions provider with a worldwide presence. Known as the water experts for over 80 years, we pride ourselves on offering water treatment products that provide our consumers a better lifestyle and also help to preserve the environment.
In addition, Culligan believes in
giving back to the community
. We feel that as an international company it is our duty to be a leader in social responsibility. That is why we are involved in both local community projects and international clean water initiatives.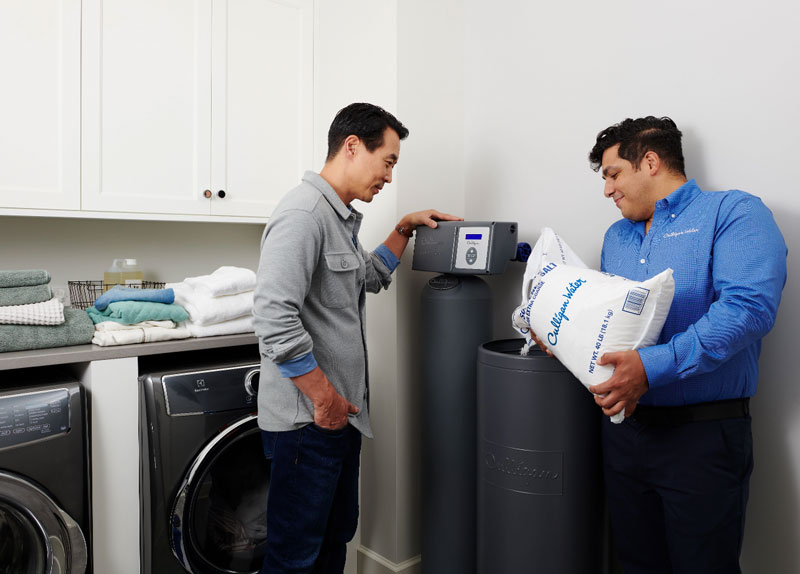 Culligan employment opportunities
The Route Delivery Driver will be responsible for driving a truck or automobile over an established route to deliver and sell products and/or render services to our client base. The goal of this position is to provide the maximum amount of service to clients in order to exceed customer expectations. This position will work out of both our Coralville and Washington, Iowa locations.
Read the full job description and apply here.